Hospice Care at No Cost to You.
Serenity Hospice Care Provider is dedicated to providing the highest quality of care to a person approaching end-of-life. To us, it is more than merely coping with symptons of dying and the inevitable loss that each family feels when their loved one passes.
Serenity Hospice Care
BENEFITS
How do you arrange for Hospice care for your loved one?
---
A lead physician

Hospice doctor

Nurses

Psychologist

Spiritual practitioner or clergy
Home health assistants

Social workers

Occupational therapists

Volunteer Companions
OUR
Values
Our Valuse & Who we are?
---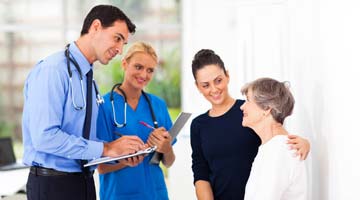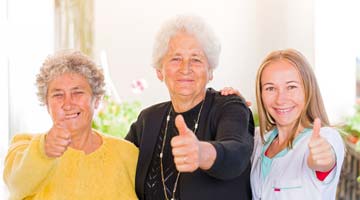 TIME
SCHEDULE
We are open on these timings. Choose the best for you.
---
09:00 AM to 17:00 PM
Monday To Friday
Why Choose Us
PHYSICAL COMFORT
Promote physical comfort and quality-of-life.
INFORMED FAMILY
We will keep the family informed and educated.
MEDICATION
We will procure and administer all needed medication.
EMOTIONAL SUPPORT
Psychological, spiritual and emotional support is always available.